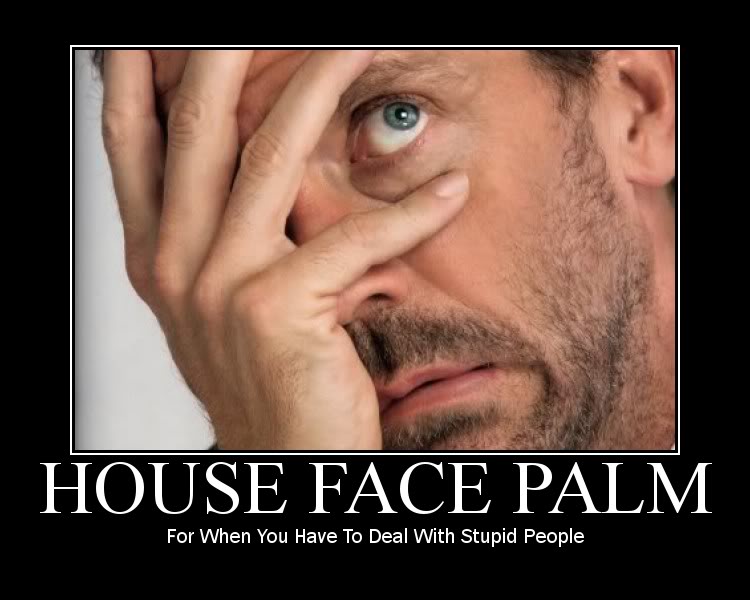 In a move that will surprise no one, well maybe the White House and Nancy Pelosi, but in my defense she is surprised at everything.
Nine companies have notified customers and the state of Nebraska
that they will be leaving the individual market and in some cases the group market once the regulations come into play on Jan 1.
So now choices for the people of Nebraska have diminished by nine companies. Perhaps the most telling part of the story is this the fact that they are openly admitting they are leaving because of Obamacare.
State Insurance Commissioner Bruce Ramge was most recently informed of a departure Thursday morning, when he received a letter from Companion Life saying they'll leave the market at year's end, noting that increased regulations under Obamacare would make it difficult to continue. Ramge said the new landscape under Obamacare is the major driving factor in the companies' pullout, largely because of the administrative and policy changes they'd have to make.
With nine companies leaving right after the exchanges
opened
failed at life. It has to be kind of disconcerting to know that even more companies are coming out saying that they are leaving the market due to
the punishing life hating, job killing, deficit exploding regulations
Obamacare going into affect Jan 1.
Aetna, American Family Mutual Insurance, Humana, Independence American Insurance Company, Reserve National Insurance Company, Standard Security Life Insurance Company of New York, Companion Life Insurance and United Security Life and Health Insurance are the companies that have decided to leave the market rather than deal with the new regulations.
Sure makes us here at The Handbook get that warm gooey feeling inside. Oh wait, that particular feeling might be something else.